The Air Chek Advantage
In Business for 22 Years
Fastest Lab Turnaround!
No Hidden Analysis Fees
Same Day Lab Processing
4 Million Kits Sold
Automatic Electronic Reporting
Only Fresh Inventory Shipped
Unmatched Customer Service
NELAC Accredited Lab #11441
NELAP accreditation is currently the highest level of recognition available to a radon laboratory. Read more.
Quality Assurance
Quality assurance (QA) and quality control (QC) are vital to providing accurate radon measurements and more importantly, your only defense if your test reports are challenged. Air Chek provides QA/QC support and is here to help you learn how to do quality control properly. Radon-Pro contains helpful hints to help you implement your QC measures properly. Read More.

The femto-Tech 'blind' CRM program is available exclusively through Air Chek. Let us take care of the data analysis, QA/QC, and report generation to reduce your headaches and liabilities. Read more.
School Testing Program
Air Chek has the most comprehensive and user friendly school testing program available. Our kits have been used to test more than 300,000 school rooms since 1986. Here's why.
WHO Radon Handbook
The World Health Organization has recently launched a handbook that may strengthen radon programs around the globe. This has also led to a bit of confusion in the US. Read more.
Unoccupied Home Testing
Inspectors are asked asked to perform radon tests as part of a home sale when the house is vacant. There are a few things that you should keep in mind. Read More.
Click here to view
Animated Instructions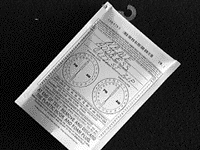 Certifications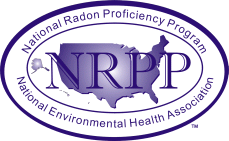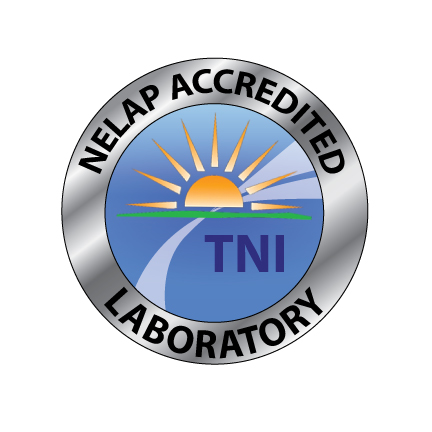 Associations

Follow us on Twitter